Warehousing and Distribution
Royal Summit appreciates the opportunity to provide an efficient and affordable warehousing and distribution service. Warehouses are located in Northern CA and in Reno NV. We offer over 1-million square feet of warehouse space. Pricing here is for ambient space only.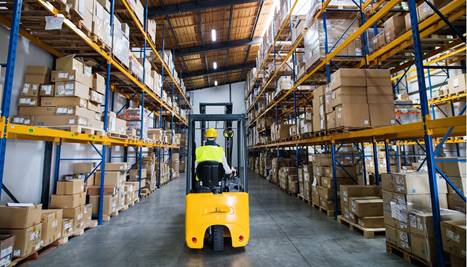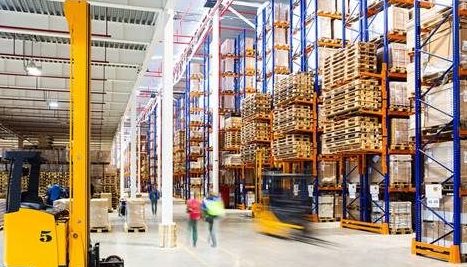 Royal Summit rates are based on
40" x 48" x 60"H pallet size.

One SKU per pallet, unless otherwise noted.

Sorting and segregating lots within pallets is charged and quoted separately.

Warehouse temperature: Ambient.

We do not receive damaged or leaking product into inventory.

All warehoused goods are secured, monitored by video and 24/7 alarmwith police dispatch.

Warehouse is 100% monitored with video surveillance.
Fulfillment and Distribution Details
Fulfillment and distribution services are provided and are quoted on the individual job.
Royal Summit operates a "pallet exchange" program unless previously arranged. If RSI provides the pallets, the cost per pallet is $12.00 per pallet. All pallets are #2, 40" x 48".
Royal Summit rates are confirmed for twelve months from the offer date. We provide a monthly inventory report the first of each month that is fully computerized. Additional reports can be generated if needed at no additional cost.
In order to provide the best service possible, we request appointments are made 24 hours in advance. Trucks received without appointments will be served on a first-come first-serve basis.
Bill of Lading and Manifest of Contents are to be received by Royal Summit at/or before arrival of shipments.
Hours of operation: Monday through Friday, 7:00AM to 4:00PM, excluding holidays.
Royal Summit, Inc. is a family owned and operated business.