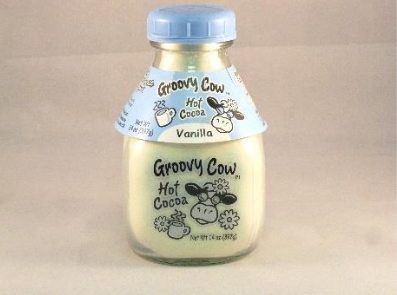 Made with 98% post-consumer paper

Due to printing limitations some alterations to your artwork may be required.
Printing: Up to 4-colors
One Time Set-Up Charge: $90.00 per design
Minimum Order Quantity: 9,600 collars per design/artwork
Packing Info: 240 / pcs per sleeve
20 sleeves / carton = 4,800 collars carton
Download the design guidelines by clicking the download button below.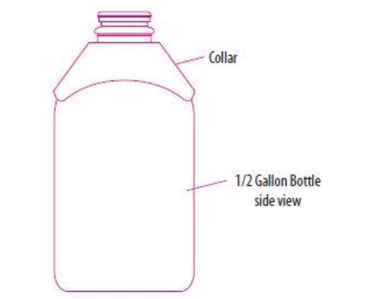 We are the only manufacturer with the capabilities to print 1/2 Gallon paper collars.